American Girl Event and Doll Giveaway - Melody

Saturday, 12/10/16
An extra special event celebrating the new American Girl, Melody. Activities and giveaways revolving around the Civil Rights movement. Doll drawing for Melody directly follows this event. Please pre-register. $5 Ages 7 & up.
Book Signing with Michael T. Keene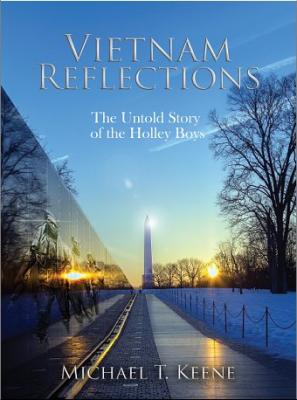 Saturday, 12/10 at noon
Join us for a special event with Michael Keene, author of Vietnam Reflections: The Untold Story of the Holley Boys. He will be with us from 12-2 pm. This, or any of his other books, would make a great Christmas gift!