So you want to get into print?
SO YOU WANT TO BE IN PRINT?
FIRST OF ALL, DON'T LET THE TITLE CONFUSE YOU! THIS IS NOT IN ANY WAY A PRESENTATION ON HOW TO PUBLISH YOUR BOOKS!  BOOK PRODUCTION IS ONLY ONE WAY TO GET INTO PRINT. THIS IS AN OVER VIEW OF THE ENTIRE PRINT/ PUBLISHING INDUSTRY AS IT MAY PERTAIN TO PEOPLE INTERESTED IN THIS AREA!
This presentation will cover:
·                 the four basic types of publishing ( broadsides, chapbooks, books and articles.) and what exactly they are and the differences in the options and requirements for selling each
·                 What dose it REALLY TAKE  to get an agent?
·                 The different levels of publishers (  small press, Mid range press, educational press, magazine, University press and vanity press.) as well as the differences between the accepted definitions and those you might legally be required to consider. ·                 Self publishing on your own or through a POD Publisher. You do realize both are self publishing right? Here's why?
·                 Self publishing on your own means that you are in business for yourself so there are additional considerations (DBA filings, sales tax issues should you incorporate and if so when?  or might you be better off with a POD publisher and get royalties? Are you sure?  
·                 what distribution channels do you use? will you just sell at your readings? do consignment contrats? work with Independent  book stores, Amazon.com? Barnes and Noble?  all?
·                 will you need an accountant? a lawyer? others? 
·                 how will you pay for all this? what financing options are available before your book comes out? 
·                 once it has, would you be eligible for grant's ? other funding? or straight sales. ?
This event is free but please call to register 585 637 2260
Presentation by Larry Berger.        With financial help from: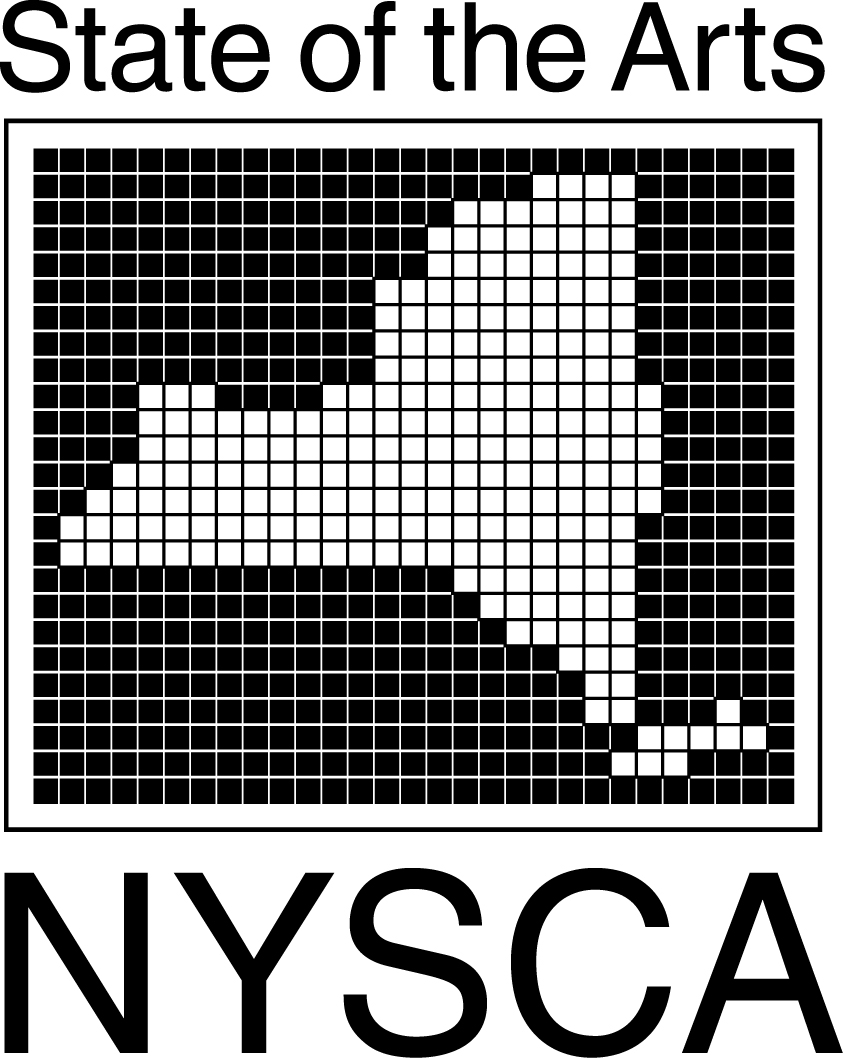 Event date:
Saturday, 14 September 2013 -

2:00pm

to

4:00pm